AMECO VIETNAM
Started since 2000, AMECO is one of the pioneers that has succeeded in making Roll-forming and Metal Processing Machinery in Vietnam.
OBJECTIVES
Quality comes in every detail
QUALITY PEOPLE
AMECO is always a strong team.
QUALITY PRODUCT
Improve products to meet different requirements
EFFECTIVE WORKFLOW
Creative - Clean - Responsible.
Until 2018, more than 4,000 of roll forming and metal processing machinery have been manufactured covering various industries such as steel-building, metal-tech, sheet steel processing, decoration, and automotive which were provided to all 64 provinces and cities in Vietnam, as well as those exported to over 50 countries in 5 continents, e.g. Thailand, Laos, Cambodia, Indonesia, Malaysia, the Philippines, Middle East, Africa, Europe, Oceania, South America and the USA.
COMPANY
Product quality is the strength of AMECO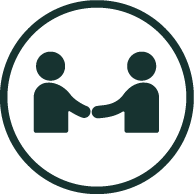 Purpose & Goals
Bringing your custom profiles to life.
To improve producing quality machines to satisfy the highest requirements of customers with the best support so that AMECO's products actually bring high economic efficiency.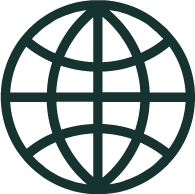 Vision
Overcoming all challenges and maintaining the leading position in the ASEAN region in manufacturing Roll-forming and Metal Processing Machinery.
Applying advanced management method to assert the position in the market of metal forming machine inside and outside the area.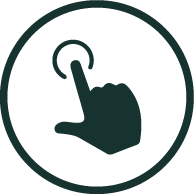 Mission statement
Provide quality products with reasonable prices.
Be innovation, creativity in design, technology and management, and bringing benefits to customers.
Develop highly specialized human resources.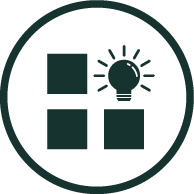 Core values
AMECO is always a strong team.
Constantly innovating in every thought and action.
Creative - Clean - Responsible.
WORKFORCE
AMECO has a team of highly motivated staff who are specialized in their work and management practices.
Well-educated and trained in technology field team
The factory is fully equipped with high-precision CNC machines, along with a team of talented engineers each with more than 10 years experience, in addition to maintaining a complement of more than 150 skilled workers.

AMECO Team regularly participates in Conference and Exhibition on Control and Automation, training courses organized or sponsored by the Company.
Dedicated, Thoughtful, Fast After-sales Service
Support for day-to-day comfort providing prompt responses and user-friendly supports with solid technology, we continuously improve our after-sales service quality for customers so that you choose AMECO's products again.
Always research, evaluate, improve products to meet the different requirements of customers
Using advanced technology, modern machinery and equipment such as lathes, CNC precision machining machines, plasma cutting machines, vacuum heat treatment technology, inverter, servo motors, PLC, touch screen, etc. along with applying the Kaizen and 5S Principles to the manufacturing process help improving the accuracy of machine parts; machine operates smoothly and is easy to use; steel products after shaping is uniform, the edges are keen, the surface of the original steel is not scratched and the dimensions are precise up to millimeter.
Read more
GLOBAL FOOTPRINT
We have worked with more than 300 clients from 40 countries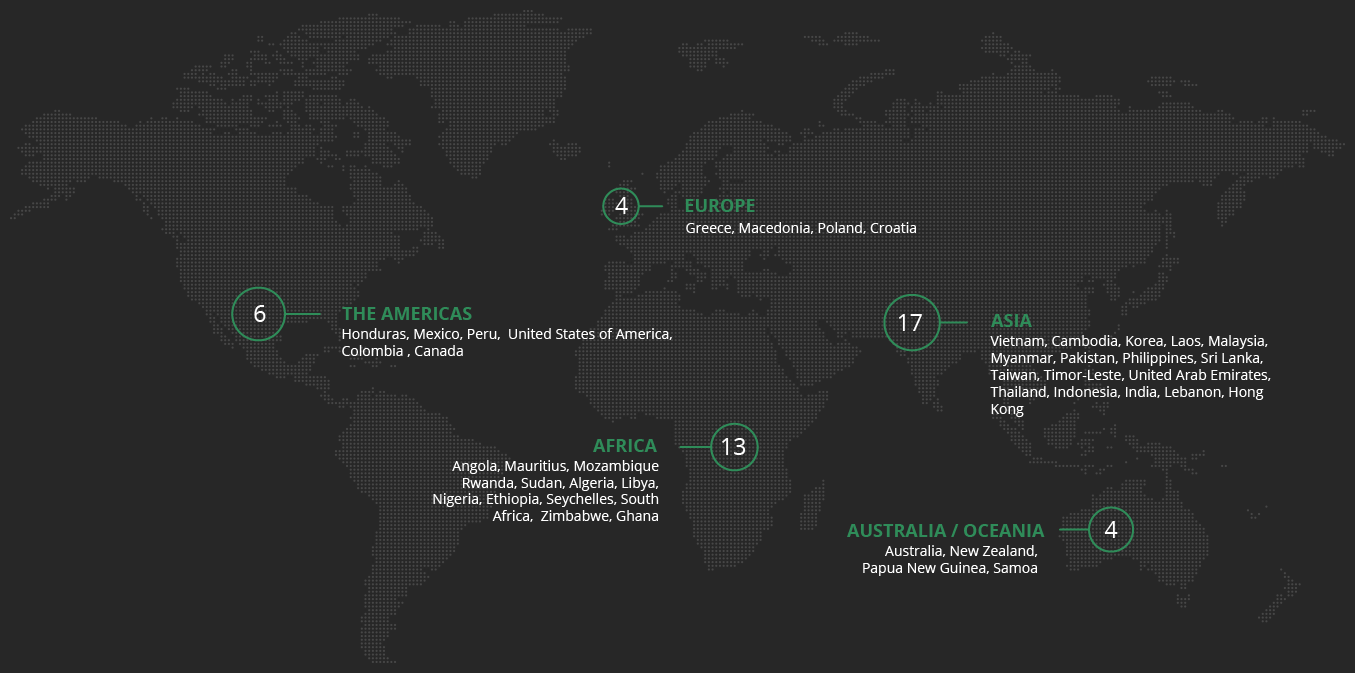 DEVELOPMENT SUMARY
Enhancing our technology portfolio since 2003