About Us
Established in 2000, AMECO specializes in designing and manufacturing Sheet Metal Forming Machine and Coil Processing Equipment for the Construction, Logistics, Electrical, and Automotive Industry.
Our products and machines have been exported to over 30 countries across 5 continents: Asia, Africa, Americas, Oceania, and Europe.
Read more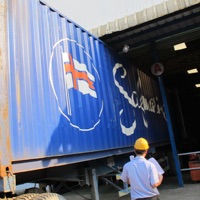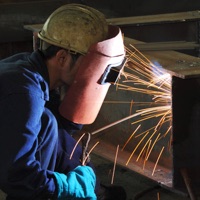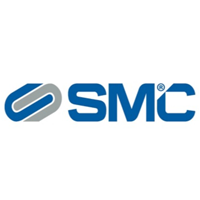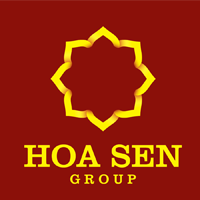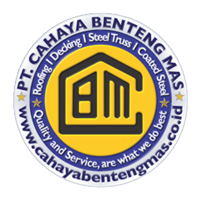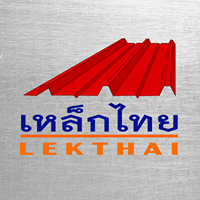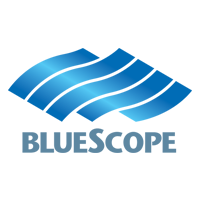 ISO 9001 - 2008
In early 2009, our company had assessed and registered against the provisions of ISO 9001 : 2000 international standard by GlobalGROUP.